If you have not discovered this application yet, you should totally take a look at this post. The Google My Business app makes it easier for you to put your small business on the map. It makes it easier for users and prospective customers to access your business and the basic details of your products and services. I must add that you can only use this application if you already have an active account with Google. It is a great application to have because a lot of people use google everyday, and so it will be highly profitable for your business to be as visible as possible on Google's many services.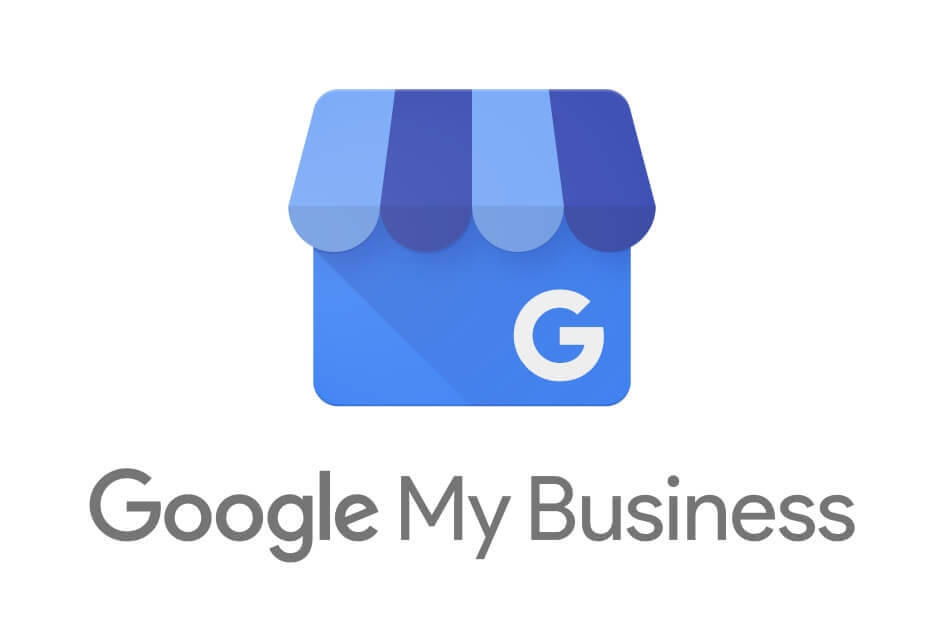 Let the world know your business is open and ready to go on Google Search and Maps. Using the Google My Business app, you can add specific details of your business, manage customer reviews, and get custom insights on how customers are interacting with your business online, and at the same time, build your brand. With the Google My Business Application, you can do the following:
– Update business name,address, and hours
– Manage and respond to customer reviews
– Custom insights on where and how many people are searching for you
– Notifications when customers are talking about your business
– Manage multiple locations from one dashboard
Think you might love the idea of having this application? Get it HERE.
Excerpts from Google.